Our Mission
Luther Academy promotes genuine, confessional Lutheran theology and research through conferences, scholarly exchanges, and publications that assist the church both to preserve and to proclaim to the world the Gospel of Jesus Christ, the only saving faith.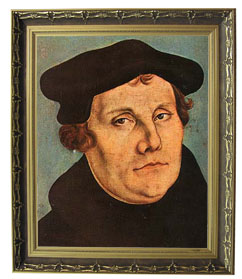 Theological Conferences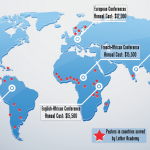 International
Luther Academy conducts theological conferences for pastors around the world who have not had a strong theological education. Because of our donors we are able to provide food, lodging, books and professors for the pastors who attend our conferences.